Our expedition vehicles have been extensively tested over many years, with hundreds of thousands of km's, offroad, enduring the harshest conditions in the Australian outback.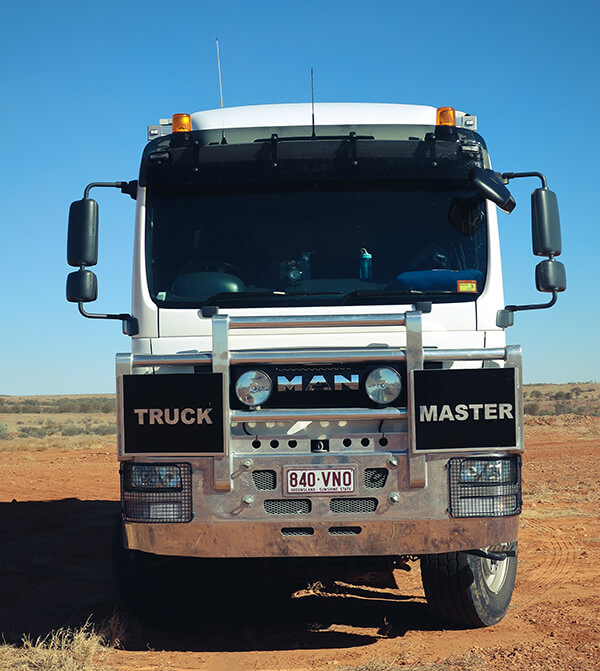 Your Truckmaster Expedition Vehicle can be built on one of the top of the line European 4WD truck chassis, such as a MAN TGM 13.290, Scania G360 B4X4, Mercedes Arocs or Unimog U430 or U500 chassis, all opulent choice's making your dream expedition vehicle a luxury home away from home. Alternatively, using a 4WD Japanese, (Hino, Mitsubishi or Isuzu) chassis, producing a very reliable, proven, economical option. Whatever brand of truck you prefer, we can design and build it with the right equipment for any adventure or expedition within Australia and the rest of the world.
Truckmaster Expedition Vehicles are custom built to suit your requirements and the customer is involved throughout the entire build.
Truckmaster Expedition Vehicles are extensively tested and proven on the harshest tracks and conditions in outback Australia.
Built for extensive expeditions into remote places on the harshest roads with huge water and fuel tanks & stand-alone power systems.
Get tips, resources and updates from us direct in your inbox! Don't worry, we will never sell or give your email address to anyone (we hate spam too!).